Updated: October 2019
Note: Python online learning recommendations need updating. The Python books are still highly recommended.
Below are data science resources to point you in the right direction for learning more about data analytics, data science, and programming. I'll update the list periodically as I learn of new resources and tools. R, Python, and SQL are programming languages used for data collection, data manipulation, data analytics, statistical analysis, web scraping, machine learning, and artificial intelligence. You will likely use one or all of these throughut your data science career. If you suggestions or questions, please contact me via email or LinkedIn, thank you!
Online Educational Resources
Podcasts
Outside of the classroom, podcasts help me stay current with data science news and local events. If you have any podcast suggestions that touch on analytics careers, data science, machine learning, or artificial intelligence, I'd love to hear from you!
Books
R: The Basics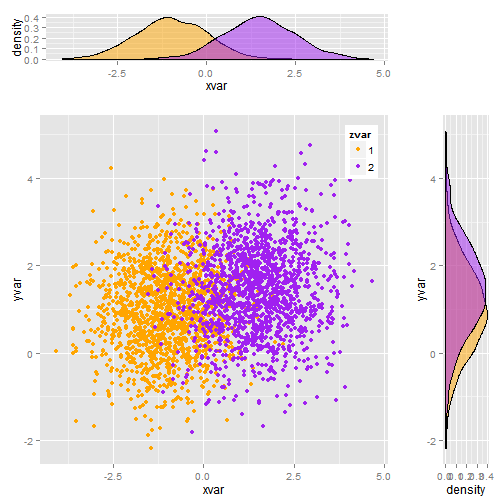 Python: The Basics
Many online Python trainings were made when Python 2.x was standard. Python 3.x is the future of the language, so don't bother installing or learning Python 2.x.
PyCharm: A plethora of Python IDEs exist, PyCharm just happens to be my Python desktop IDE of choice

The full version is $89 USD for individual users, but if you're an active student, you can download the entire suite for free.
You can download a free stripped-down community version but it lacks full web development, database and SQL support

Google for Education: Google's Python classes (YouTube links below) are loaded with great content and three downloadable scripts that accompany the lessons - These will take you a few days, and I can't stand that a Python 3.x version has not been released yet, but the quality of the training provided by this instructor is great:
There are two Python reference books that I highly recommend… I've learned a lot from these code-as-you-read books and I think the authors did incredible jobs with the introductions to new topics and concepts including NumPy and Pandas
SQL: The Basics
SQLZOO: Learn SQL in stages with these free, interactive tutorials
The Try-SQL Editor: The SQL Tryit Editor lets you practice SQL statements with pre-populated data sets